A stylish accessory for your eyewear
Easy slip-in sunglasses cases are perfect for metal Aviator frames and small to medium-sized frames. The exterior is made from smooth faux leather, and the interior is lined with a soft material.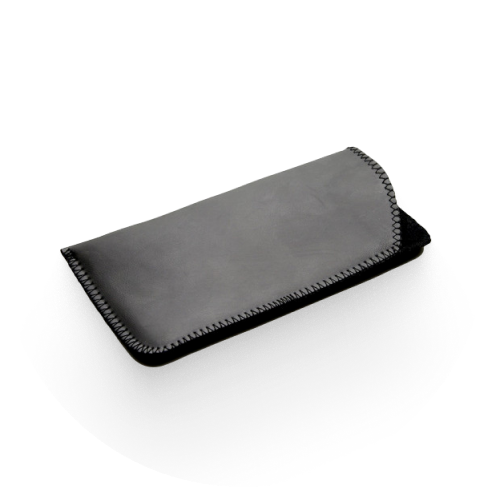 Make yourself comfortable
If glasses are your all-time favorite companion
Protect your eyewear in style
Store your eyewear properly! This sleek eyeglass case is suitable for both everyday use & travel. Ensure your glasses are safe and scratch-free!
Fits most standard sizes
It is versatile and is great for holding eyewear for people of all ages! Men, women, and children get lots of use out of it!
Lightweight & easy to store
This glasses case is very lightweight. Its sleek design also allows it to be stored anywhere, so you will never have a hard time putting it away.
Gorgeous modern design
These elegant cases are available in a timeless color, so they can match everything in your wardrobe. Add a subtle touch of chic to your outfit easily!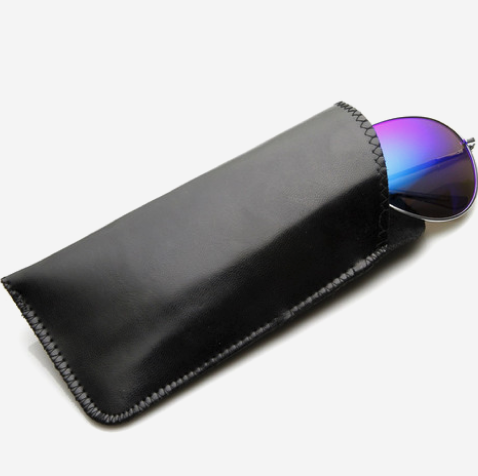 Multipurpose use
You can use these stylish cases for more than just holding your shades! They can be used to store credit cards and IDs when a purse won't do. You can also store your smartphone or cash in it, too!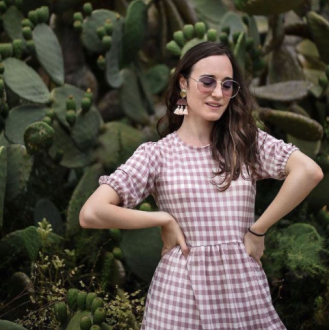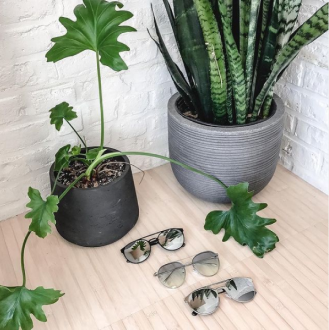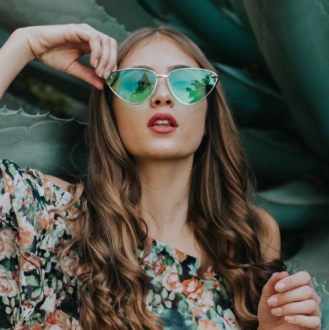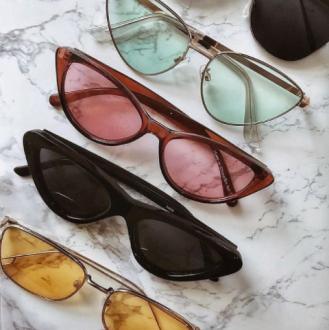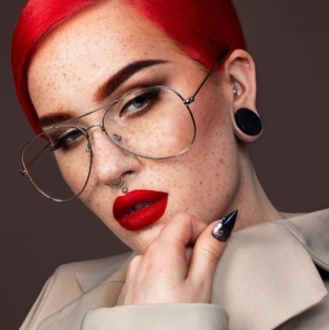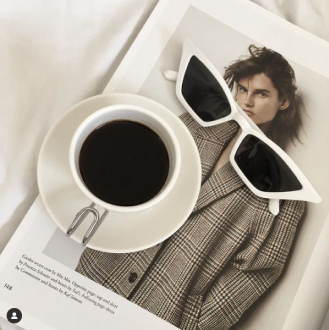 About zeroUV
Founded in 2001 by eyewear enthusiasts, zeroUV has become a prodigiously curated eyewear boutique for the fashion savvy individual. At zeroUV we strive to bring our customers the latest in eyewear fashion for a fraction of high retail prices. We at zeroUV view ourselves as lifestyle advocates. We seek to inspire others to chase who they truly see themselves as. Founded by individuals who grew up during the California indie movement, we aim to share our journey with our fans. We pride ourselves on bringing people together through our brand, and we encourage others to follow us along this amazing adventure. Not only are sunglasses a staple in fashion and appearance, zeroUV Sunglasses offer full eye protection against harmful UVA & UVB rays. In addition all eye wear meets the United States ANSI z80.3 Standard, as well as satisfies European CE Safety Compliance Standards.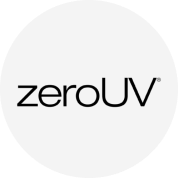 Designed In
Huntington Beach, California