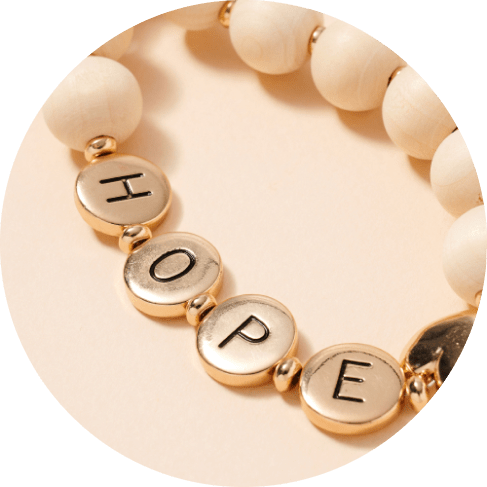 HOPE Inspirational Beaded Key Chain
Are you looking for a convenient way to keep your keys together & send a positive message to yourself? If so, you will definitely fall in love with HOPE Inspirational Key Chain!
Let the wooden beads do their magic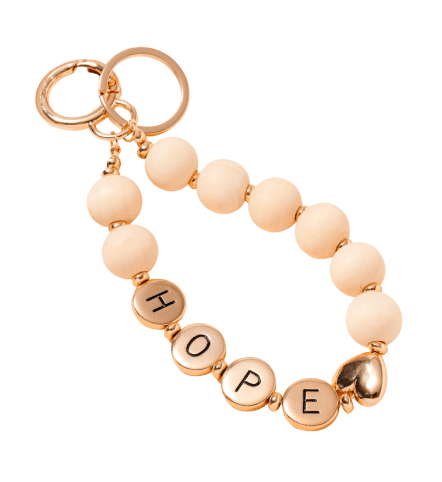 Top-quality materials
This inspirational key chain is made of top-quality materials only: it's gold-plated zinc, brass, and wood. No harsh chemicals used, 100% nickel free.
Compact & emotionally charged
This device will not only act as a key holder, but hopefully, will also do its part in helping you gain the long desired peace of mind you've been looking for.
Improve your mood in no second
Thanks to the gold-plated fixtures imitation and a stretchy string of wooden beads with the 'HOPE' engraving, this lovely keychain reminds you of all the world's beautiful things. Beyond this, it's really easy and convenient to carry your keys due to the comfortable handle. Don't lose a chance to improve your mood each time you take your keys!