Act like the true romantic
you are
The heart-shaped shoulder bag you were missing
Sending love by the handle with this adorable Valentine's heart-shaped structured shoulder bag composed of saffiano vegan leather. Equipped with a top handle as well as an adjustable/detachable long strap. Gold hardware detailing. Two-way zipper opening into a lovely polka-dotted interior spacious for carrying a phone and small essentials.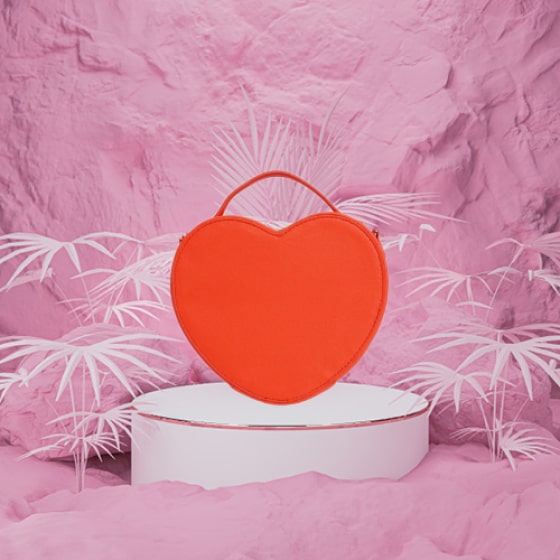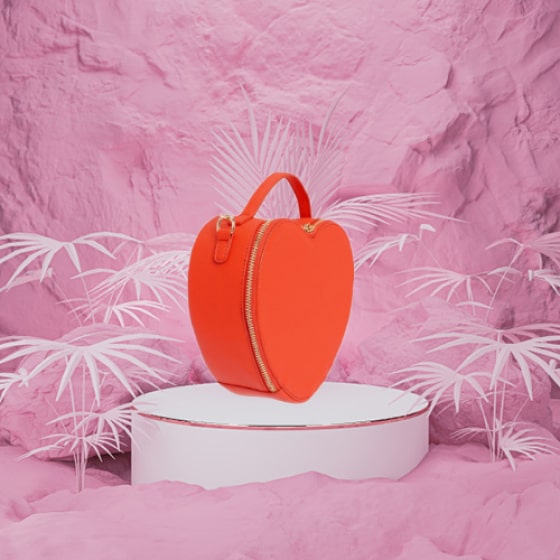 Crafted with elegance
Trendy design & flawless functionality
Completes any outfit
The cute heart shape makes it the ultimate practical and fashionable accessory you need in order to complete your outfit.
Premium materials
With this small crossbody bag, you get both the looks and the practicality of a classy accessory that you will be able to enjoy for many years to come.
Style all the way
It is the ultimate fashion accessory: small, with a cute heart shape and in a timeless red color. This bag will impress with its elegance and simplicity!
Comfortable & practical
One of the best parts about this bag is that it is extremely practical and easy to carry around, you won't ever choose another bag to take with you!
Perfect present
If you have that special somebody in your life that you would like to show your appreciation to with a special gift, get the crossbody bag! Its simplicity and smart design will impress any woman.