A full workout in one
Power up and cut the weight with our Ultimate Resistance Training Set for a full-on workout, from arms to legs.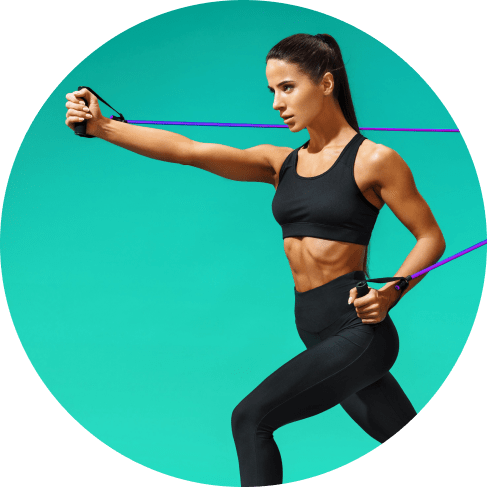 See the difference
Feel the resistance
Your trio of support
With our set, you get our Resistance Loop, Resistance Tube with Handles, and Resistance Tube to tackle workouts of all kinds and levels.
Dependable performance
Each piece in our workout set is crafted from TPR (a synthetic rubber) and foam, for high durability.
From a light day to a heavy day
No matter the kind of workout on your schedule, our resistance-band gear can handle any level of intensity.
Hover around the four
The Resistance Loop, Resistance Tube with Handles, and Resistance Tube all weigh 4.2 pounds for a manageable weight for your stretches and exercise sets.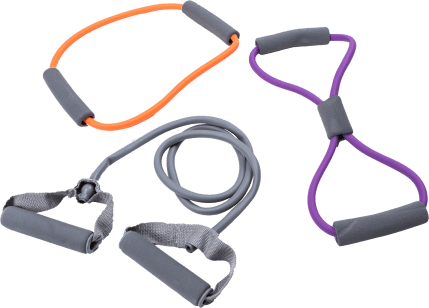 Elevate your yoga game
Maji Sports is a Los Angeles, California-based yoga haven that specializes in ergonomic mats, balls, and accessories that are eco-friendly and sustainable. Reach your fitness goals while using working in unison with our high-performance gear.
About Maji Sports, LLC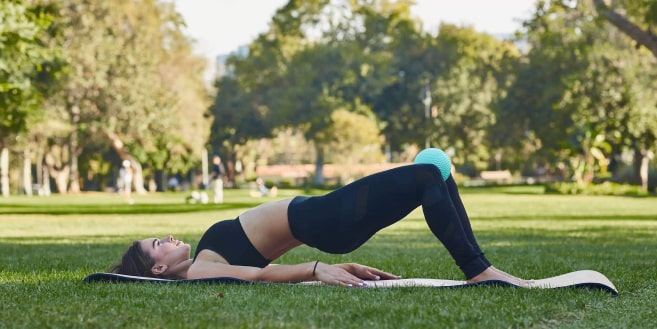 Maji Sports is a Los Angeles, CA based company, found by Giovanni Vi a long-time fitness enthusiast, personal trainer and certified yoga instructor; and Bemnet Kibreab, a former Wall Street professional and an avid yoga practitioner. We are currently in a little over 7,000 stores in twelve countries, focused on innovating, designing and manufacturing cutting edge accessories for the Yoga, Health and Fitness industries. The products we design, manufacture and wholesale are compact accessories that help people alleviate unnecessary stress, enhance muscle recovery, improve performance and make Yoga, Pilates and Fitness activities more enjoyable while minimizing the likelihood of injury.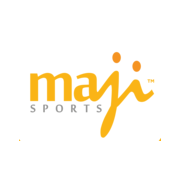 Designed In
Los Angeles, California